Celbs love us
some comments here
Note from the Designer
Mirror, mirror, on the wall…high-octane aviators outshine them all with reflective mirrored lenses and a statement-making brow.
Note from the Style Editor
Pair your pair with platform sneakers, a velvet skirt, and your savvy aesthetic sense.
Celebs Who wear us
Spotted text here
Celb 1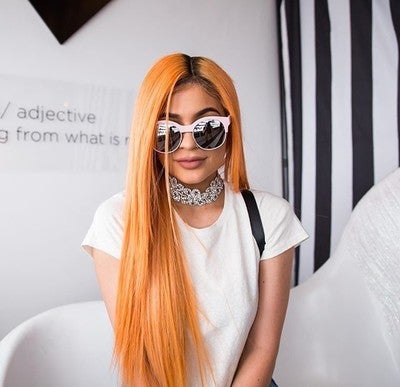 Celb 2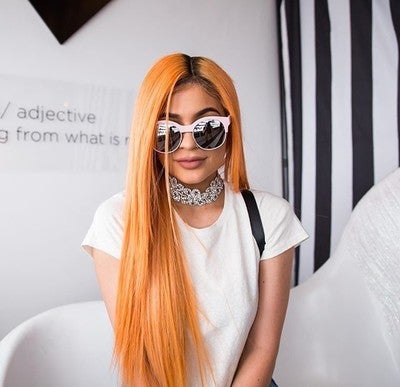 Celb 3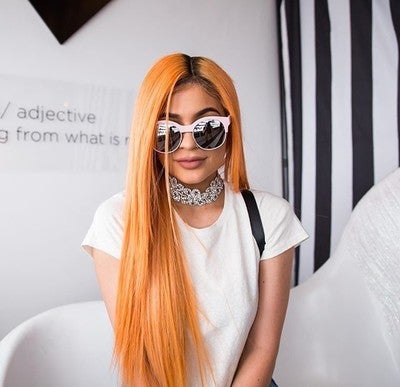 Don't forget to sign up for our newsletter
We love keeping you informed with awesome tips and suggestions to help your business grow.